5 Ways to Help Your Cat Lose Weight

So, you have been told your feline friend is a little on the "round" side. Unlike dogs, we can't just make sure our cat is going for walks. How can we help them lose weight?
1. Figure out how many calories your cat needs to eat a day, and fix their diet accordingly!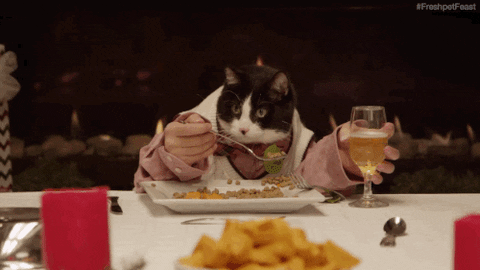 2. Put your cat's food in a treat ball in order to slow down their eating and promote exercising.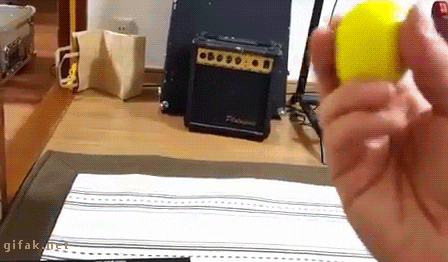 3. Allow your cat to hunt for your food by hiding it around the house.
4. Feed your cat more water than usual!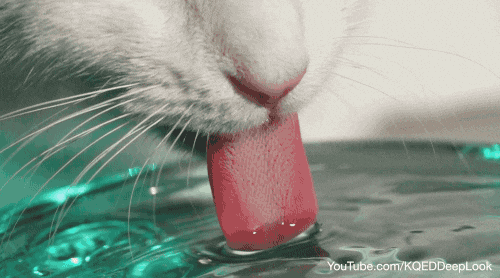 5. Reduce the amount of dry food you give your cat(s), and feed them smaller portions throughout the day.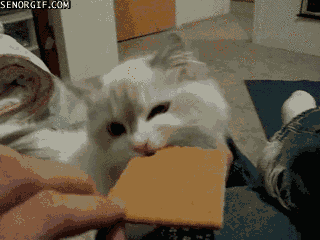 Source: Love That Pet