3 Tips on Photographing Pets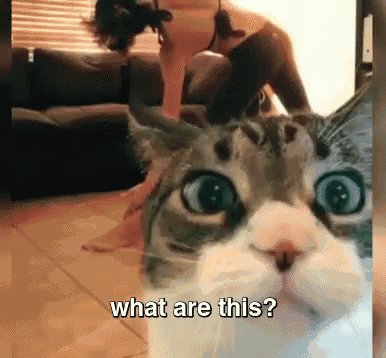 1. First things first, kneel down. Get down to the level of your pet in order to take a picture that humanizes the pet. We see pets from a high angle all the time, so it is refreshing to see a picture from the level of the pet.
2. In order to get a pet to pay attention or stay still, get a treat or toy. This will give you some time to get the right shot!
3. If you are using a DSLR camera or a camera where you can adjust the shutter speed, make sure the shutter speed is as fast as possible. If it is slow, it will capture the motion of your pet moving around, and you don't want that.